No matter your preference, we have a wash that you'll love.
(Your vehicle will too)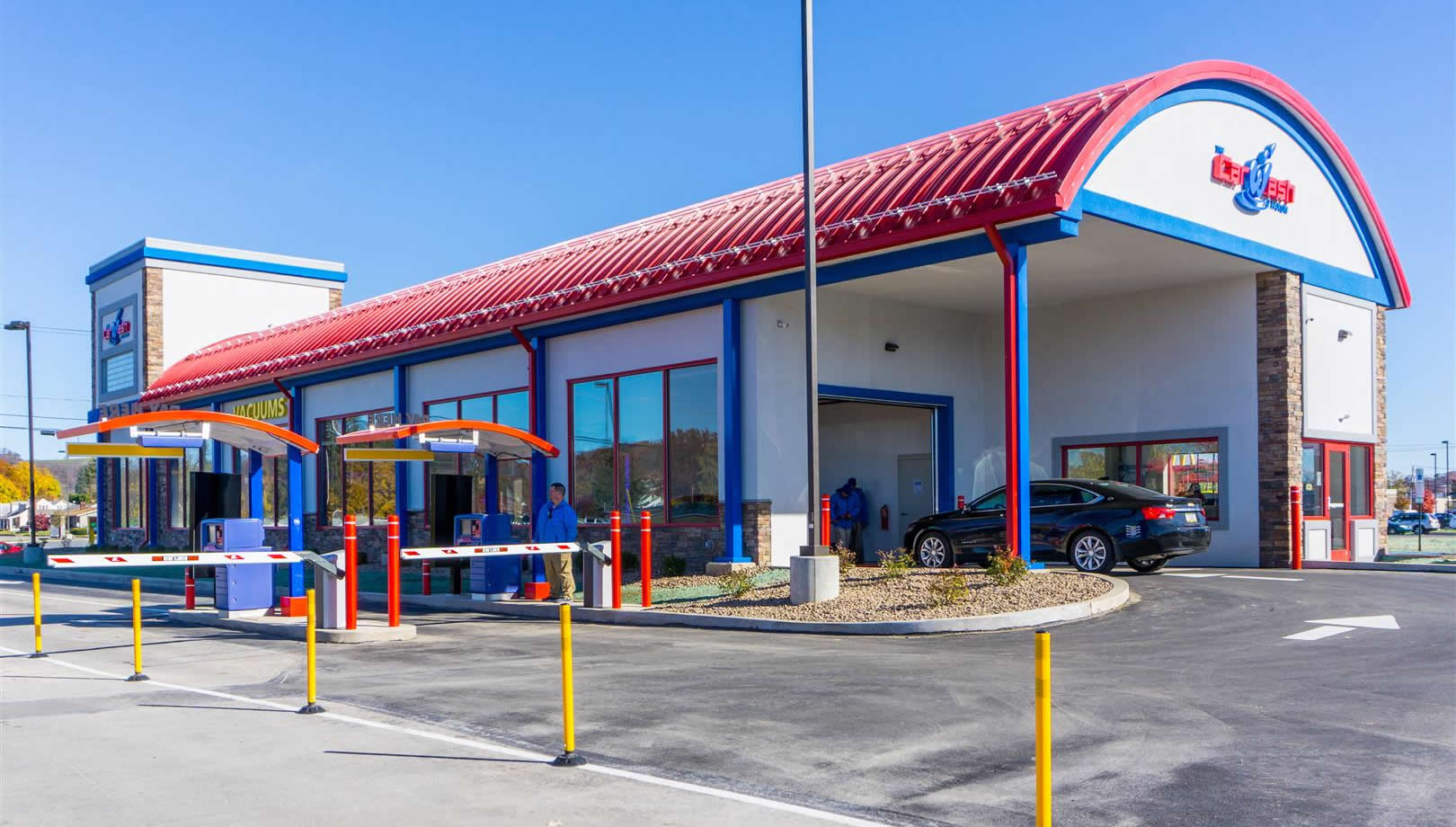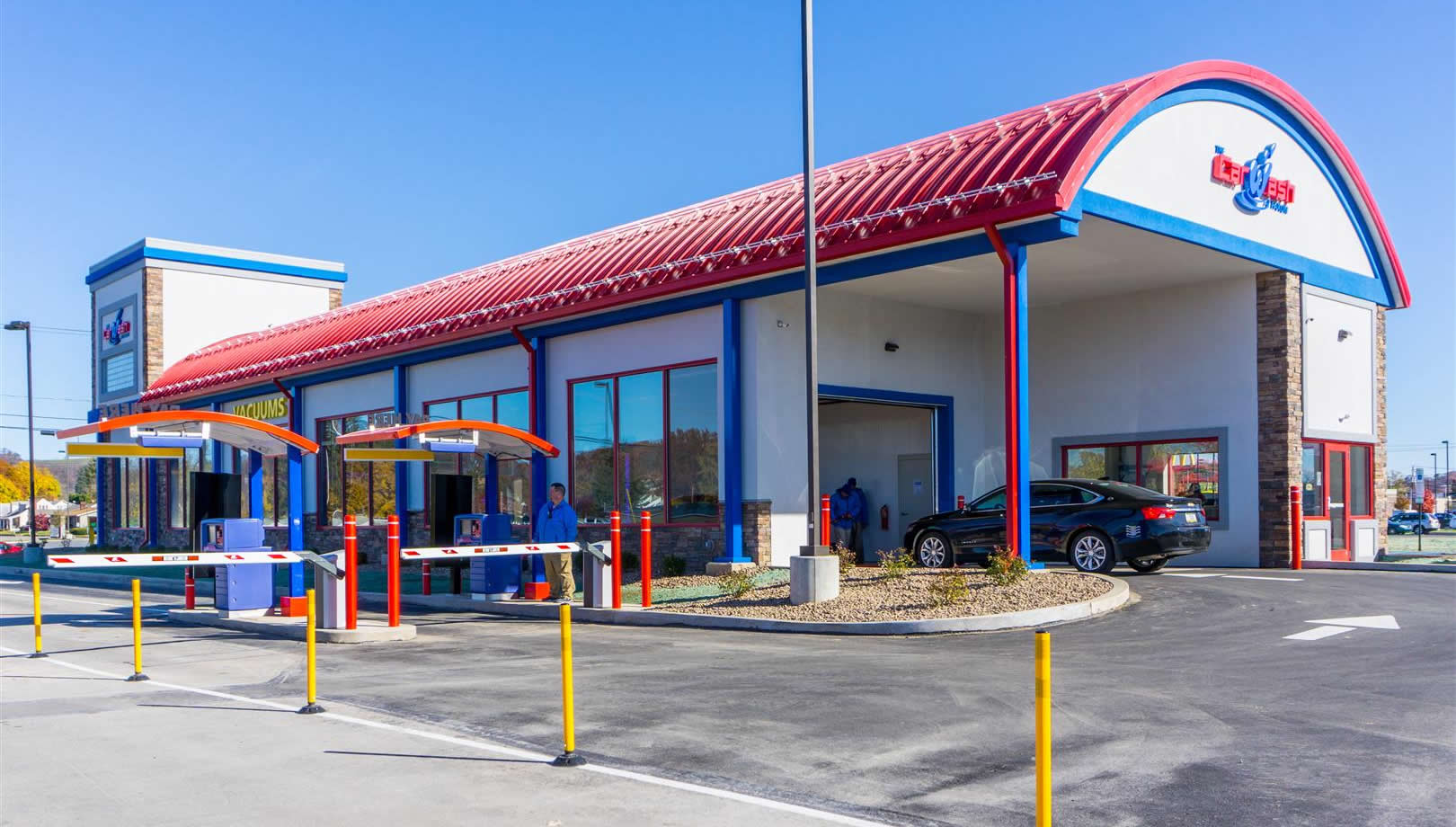 18 Liberty Lane, Williamsport, PA 17701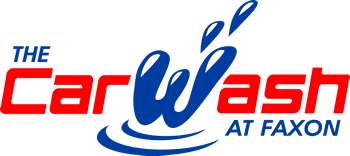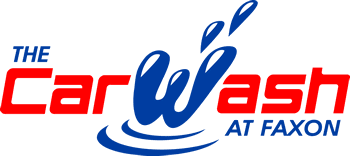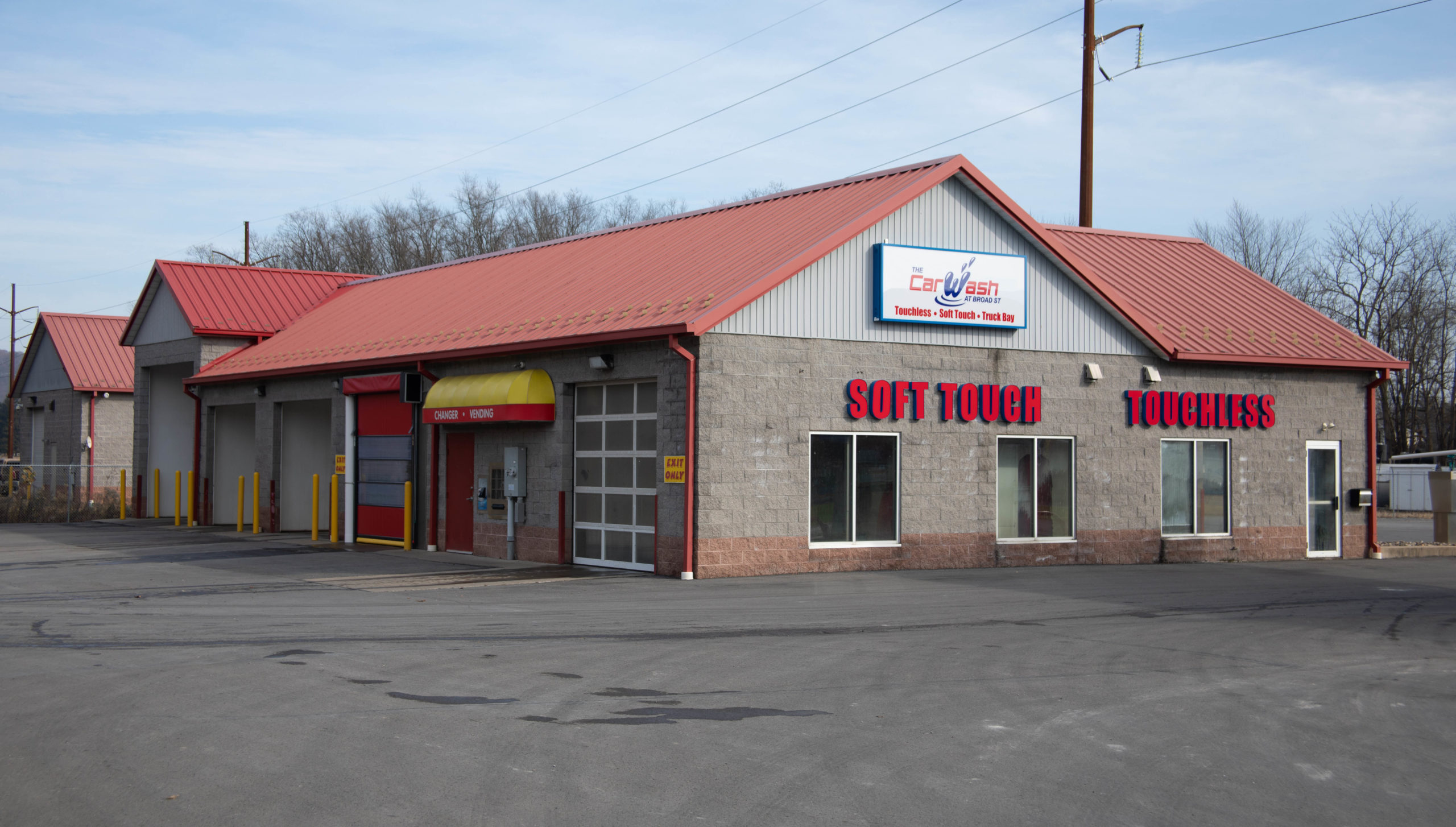 115 Broad Street, Montoursville, PA 17754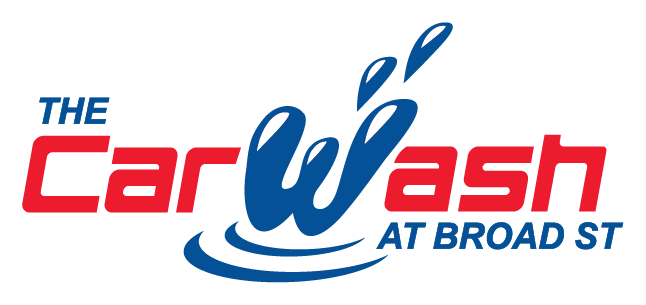 Get the App.
Get a Free Car Wash.*
*Mobile App is for The Carwash at Broad Street location only.  Free car wash is redeemable for touchless, Basic Blue wash only.  One free wash per customer.  Must setup AirPAY with a valid credit or debit card to receive the free car wash.  Promotion expires 1/31/2020.
Which car Wash is right for you?
The Carwash at Faxon
Home of the Unlimited Wash Club
Unlimited car wash clubs starting at $19.95/month

Pay per wash options

State-of-the-art soft touch wash technology is safe for your vehicle

Wash your car in about 90 seconds

Free use of vaccuums every time you wash your car

Fleet packages for business
The Carwash at Broad Street
Wash Tech Meets Mobile Rewards
Touchless. Soft Touch. Truck Bay.
Unlimited monthly packages that include touchless and soft touch washes.

Pay per wash options & pre-paid bundle deals

High-tech touchless wash is the safest option for your vehicle

Mobile-App: Earn points every time you wash your car

Hand-wash car and truck bays

Fleet packages for business
Now with two locations, The Car Wash at Faxon and the Car Wash at Broad Street offer the most comprehensive car and trucking options in the Williamsport and Montoursville areas.  

115 Broad Street
Montoursville, PA 17754
570.368.8770

18 Liberty Lane
Williamsport, PA 17754
570.323.3444
"Quick, inexpensive, and consistent. I don't ask for much more from a car wash. What makes this one better is that you get unlimited vacuum use after each wash."
- Faxon Car Wash Review
"Love this car wash! I pay $21.95 a month for unlimited car washes! Can't wait to use it this winter. So hard to keep a black car clean!"
- Faxon Car Wash Review