Proudly Serviing Williamsport & Montoursville, PA
We proudly serve the Williamsport, PA and Montoursville, PA areas where our car washes are located. However, surrounding areas can also benefit from our state-of-the-art wash technology and our convenient locations. It's worth the drive from these surrounding cities:
Danville, PA
Hughesville, PA
Jersey Shore, PA
Lewisburg, PA
Lock Haven, PA
Milton, PA
Montgomery, PA
Montoursville, PA
Muncy, PA
South Williamsport, PA
Williamsport, PA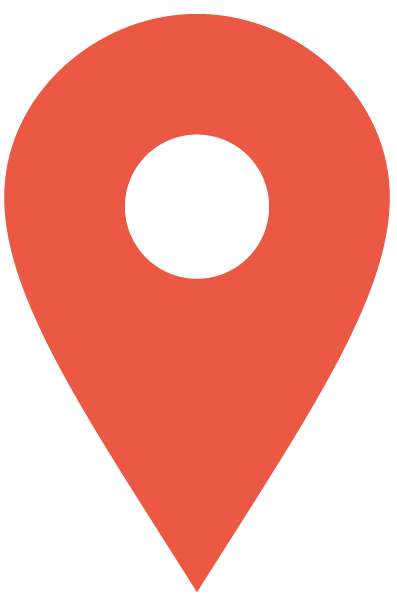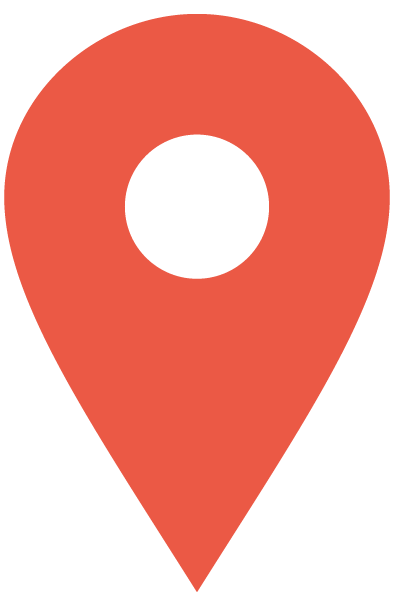 Now with two locations, The Car Wash at Faxon and the Car Wash at Broad Street offer the most comprehensive car and trucking options in the Williamsport and Montoursville areas.  

115 Broad Street
Montoursville, PA 17754
570.368.8770

18 Liberty Lane
Williamsport, PA 17754
570.323.3444
"Quick, inexpensive, and consistent. I don't ask for much more from a car wash. What makes this one better is that you get unlimited vacuum use after each wash."
- Faxon Car Wash Review
"Love this car wash! I pay $21.95 a month for unlimited car washes! Can't wait to use it this winter. So hard to keep a black car clean!"
- Faxon Car Wash Review